You don't just start a business on a whim. Even if you do, you will have to access your audience sooner or later. See what your customers are looking for and how you can provide that to your audience. This is why it is always best to prepare before taking a big step like starting your very own business.
In-depth market research is a must. You may not be familiar with it, so let's first take a look at what market research is.
What Is Market Research?
Market research is when a company or firm like a travel PR agency gathers all the information about their audience. The information includes who your customer is, their buying habits, and your competition. These are the basic questions all businesses should have the answers to develop a strategy that appeals to the right audience. This must be according to customers' buying habits and is better than what their customers are doing.
Market research needs to be deep to know all the buying trends. More exclusively, you must pay close attention to what your competitors are doing. Looking at your competitors' marketing strategy, you need to understand whether or not you are doing the needful to get the customers you want. If you do not have solid research to base your marketing strategy on, you might be putting yourself up for failure.
How Can You Conduct A Market Research?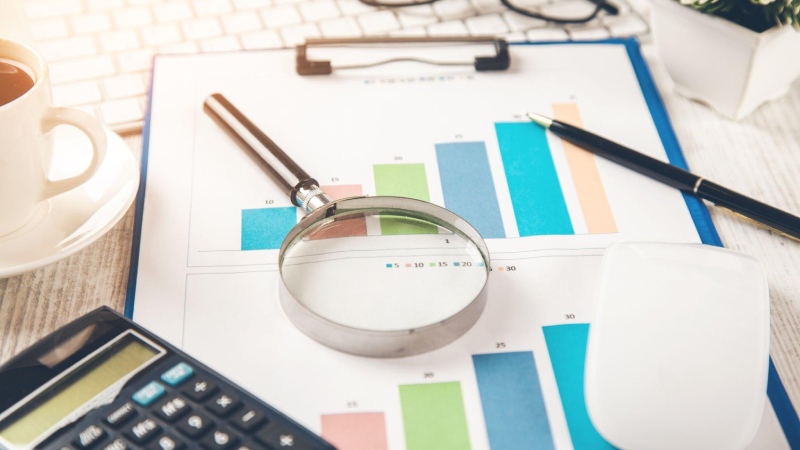 Since it is very important to have sound research, you must follow the right steps to complete your market research. Here are some things worth considering to conduct sound market research.
What Are You Looking To Achieve?
Firstly, you must determine what you are looking to achieve from your market research. It is very important to have clear objectives to conduct your research keeping the end goal in mind.
There are many different reasons for your market research. It may be to familiarize yourself with the industry before you launch a new product, or it can be to improve your product and services according to the audiences' expectations. First, determine your goal before moving on to the next step.
What Does The Industry Look Like Where it Could be Moving?
The next thing you need to study is the industry at large. The industry you are planning to join may have several different dimensions that you must know to make the most of your marketing strategy. This study may include details like the size of your industry and its possible future. This research can help you develop your marketing strategy and help you get the attention of investors.
Investors do not put their money in something that has no foundation. Your research will become a foundation for all the claims and promises you make to your investors. Make relevant notes and keep track of all the changes in your industry over the years to predict the changes that may come soon.
Who Are Your Target Customers?
It is extremely important to brainstorm who exactly you are targeting. It isn't reasonable to say that the entire world is your target audience because it is not. Even if your audience is not specific, some markers may differentiate your audience from the general public.
You need to know the age, race, gender, and even the geographical location of your customers to come up with a targeted marketing strategy.
Who Are Your Competitors And What Are They Doing?
It's you against your competitors and both of you are offering the same services to the same audience and in the same location, so why should customers order from you when they have the opportunity to buy from others. Your marketing strategy should be unique and better than your competitors so that your customers choose you above others.
When conducting market research, consider taking a deep look at who your competitors are and gather all the information about them as you possibly can. This will help you develop better marketing strategies and offer your customers something that your competitors don't. To stand apart from your customers, you need to make sure your research is immaculate.
What Additional Data Can You Gather?
There is much more that you can search for when doing market research. For example, you can look for the different trends that affect the performance of your product. More info is always a plus as it will help you come up with a great strategy that will yield great results.
Try to get as much research as possible so that your marketers can use it to develop a comprehensive strategy that covers all possible grounds.
What Do You Conclude From All The Data?
Gathering comprehensive data will do you no good unless and until you analyze it properly and come up with an analysis that helps you understand the data and what your game plan should be. Compare your findings with your business and look at all the areas you can work on to either improve your company itself or develop a marketing strategy.
Once your market research is complete and you have analyzed all the data, you must put it to practice. Ensure you have seasoned experts to help you with this so that all your efforts don't end in vain. You can take your business to the very top with the right approach. These steps can help you develop the most useful results to target your audience and improve the way you provide services or manufacture your products.
Related posts